Duplicate File Management Tool – Duplicate Cleaner [Windows]
Introduction
Duplicate Cleaner is a system tool designed and produced by the famous British DigitalVolcano software company that focuses on duplicate files, directory search and cleaning. The software can compare methods based on bytes, MD5 and other hash algorithms. , to help you quickly find duplicate pictures, music and various other types of files, long-term use of the computer and not paying attention to optimization and cleaning will inevitably cause a large number of redundant files. Duplicate Cleaner has a wealth of search options such as duplicate file search modes, filter rules, etc. For example, when searching for files such as images, music, videos, documents, etc., you can pre-set filter conditions such as file content, file name, size, date, etc. After a series of settings on the two tabs of search rule and scan path, duplicate items will be scanned immediately, and the search results will be displayed in groups of items of different colors, which is convenient for users to quickly check and choose.
The latest version has been updated to 5.1, but the old version (4.1.4) in hand is still very useful, and I don't know if the new version can still be used for free.
After downloading, unzip it and you can use it directly. When you open it for the first time, you will be prompted to enter the registration code. Just enter a few numbers and you can register successfully.
Features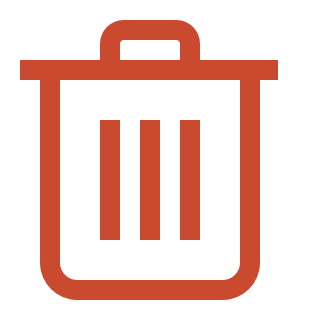 FIND DUPLICATE FILES AND FOLDERS
An easy to use interface helps you tell Duplicate Cleaner where to look and what to look for – our Wizard can help with settings. You can delete the files or move them somewhere else for later.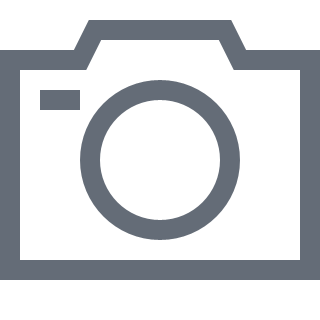 SORT OUT YOUR IMAGE COLLECTION
Finding similar photos or images – even when edited, rotated or resized – is no problem with Duplicate Cleaner.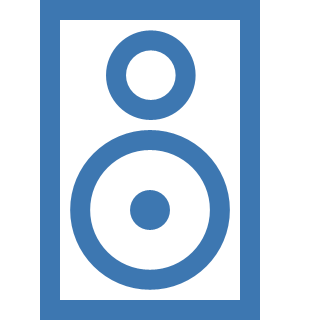 TIDY UP YOUR MUSIC COLLECTION
Duplicate Cleaner can scan all popular music formats. Find duplicates by similar audio, exact matches or by tags such as Artist and Song title.

FIND DUPLICATE VIDEOS AND MOVIES
Find duplicate videos easily with Duplicate Cleaner Pro. Match by video frames or soundtrack. You can also match on metadata tags.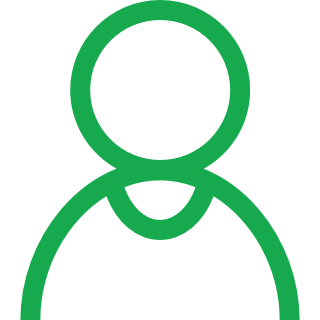 GET HELP FROM THE SELECTION ASSISTANT
Use the powerful Selection Assistant to help with marking files for deletion (or copying, moving, creating shortcuts, etc)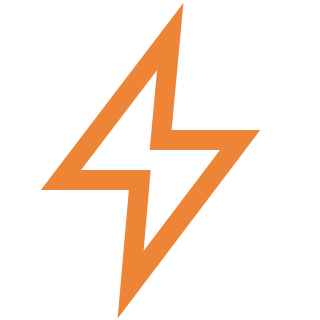 MORE POWER WHEN YOU NEED IT
Duplicate Cleaner has enough features to satisfy even the most demanding power user: find duplicate folders, unique files, search inside zip files, advanced filtering, virtual folders, snapshot states and much more. Full feature list
Software Interface
Open the software is like this
There are many functions in it, you can filter the same files according to the hash value, you can also classify similar pictures, etc.
Select Search, select the drive letter or file you want to find, and click the arrow in the middle.
This is just checked, and the files of more than 20 g are checked in about ten seconds. The effect is still very good,
which is really good news for my obsessive-compulsive disorder. Especially the software of a news, the file automatically caches one copy for you, and you save it as two copies. Messy, more and more stuffed.
Download
https://wwa.lanzoul.com/iJHD4013f64f – Code : 1024
From Microsoft Store – Duplicate Cleaner Free – Search it and Get it.