Five Free Online Ping Speed Measurement Websites
When we choose a host or server, if we open the server, we will first take the IP address to test the speed to see if it meets our expectations and the standards advertised by the merchants. Of course, in the follow-up operation of our website and project, we will often check whether the PING speed is stable. If the speed is unstable, we will check whether the speed of the merchant's server is reduced on purpose.
Here, we will use common online speed testing tools for servers and websites. The easiest way is to use a local computer to directly PING to see our actual speed. Generally, we directly use online tools to test the speed of global or certain location's nodes. In this article, we will share several widely used speed measuring websites to see how your node's speed look like.
1. PING.PE
Tool address: http://ping.pe
This tool is one pf our favorite PING tools, which can PING test dozens of nodes around the world. And what I like more is to bring the route to the journey, and it is better to go to the interface.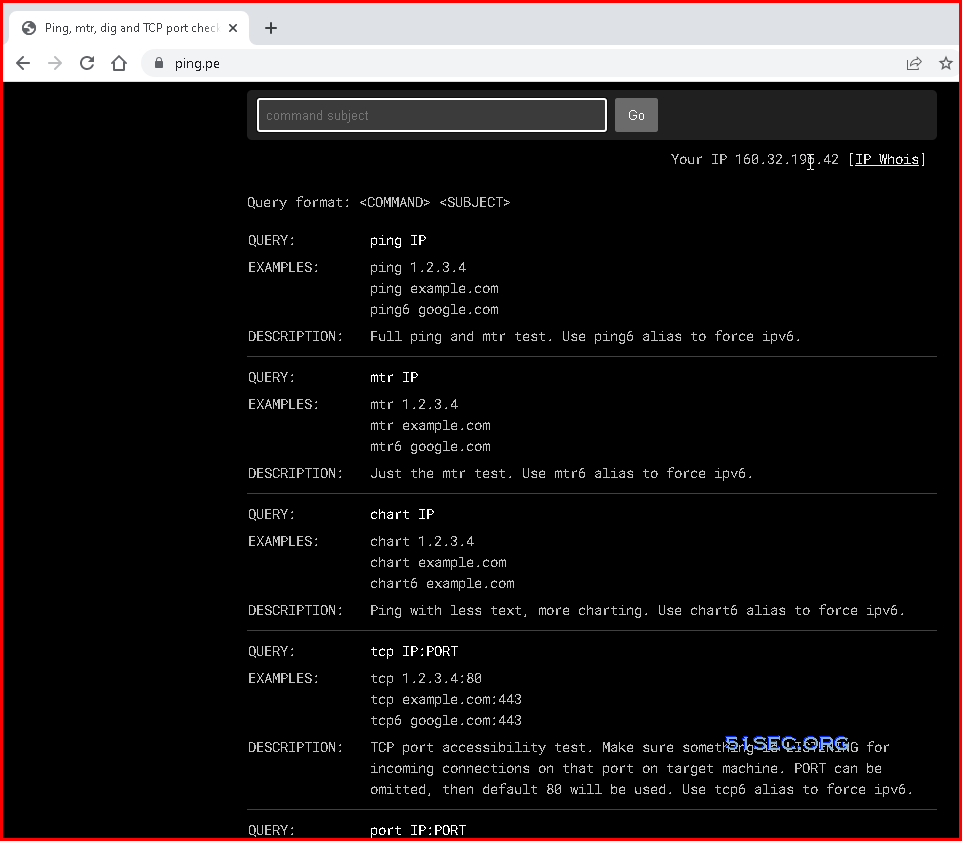 2. PING.CN
Tool address: PING.CN
This is an online PING tool from our country. Here we can see the selection of telecommunications, mobile, China Unicom, including overseas nodes.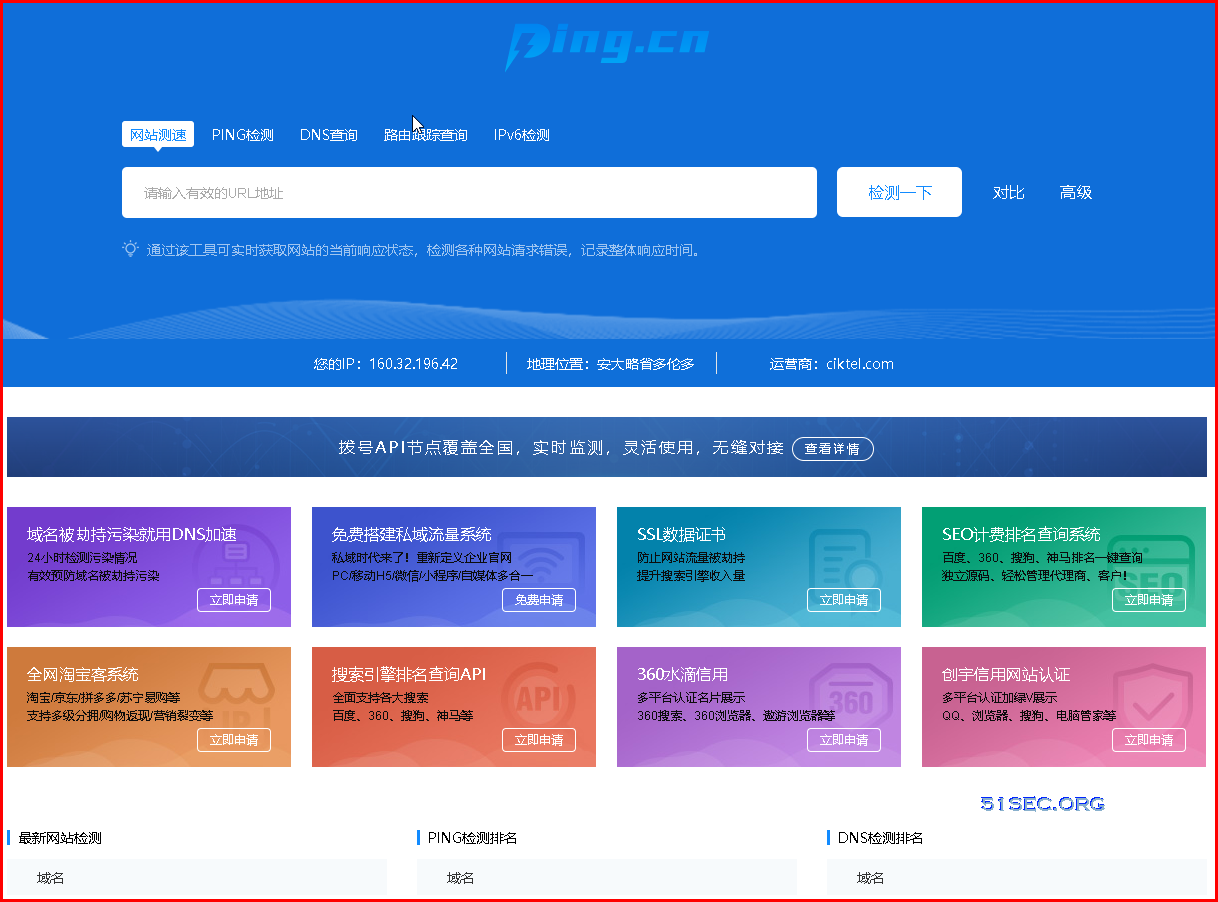 3. Webmaster tools
Tool address: https://ping.chinaz.com
Many of our friends are familiar with this, and basically webmasters will use it. They have PING tests that provide most of the nodes in the entire network.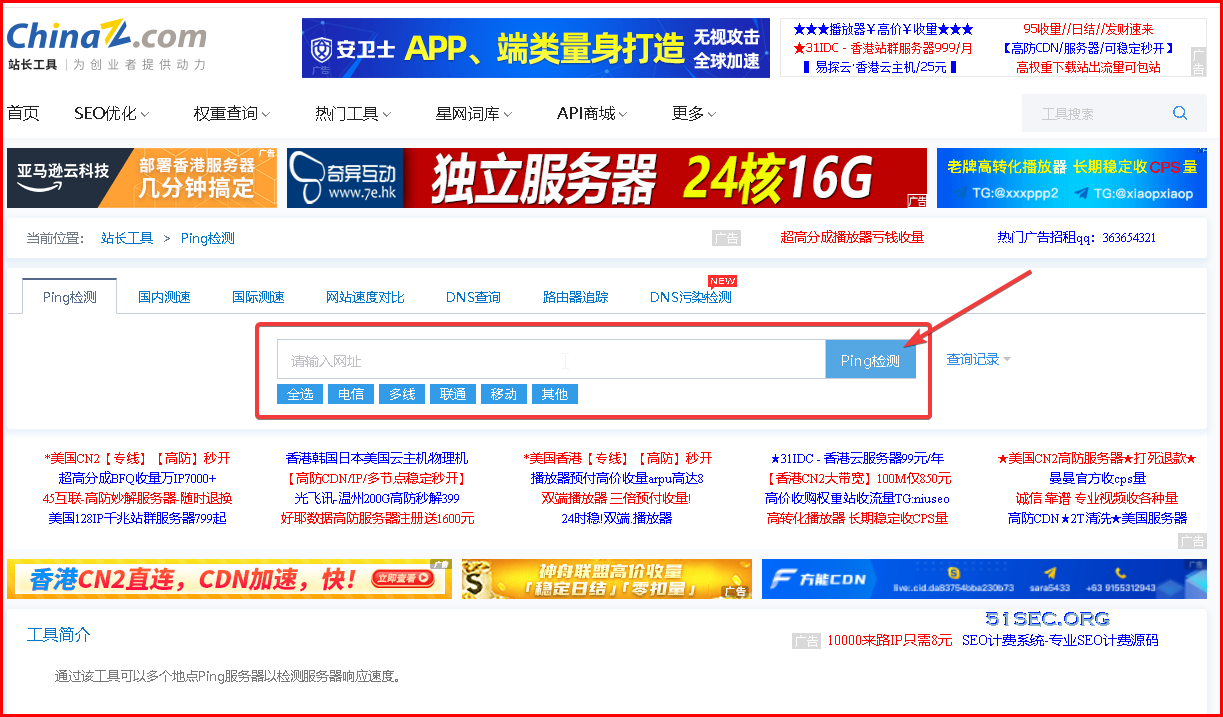 4. love station super PING
Tool address: https://ping.aizhan.com
Love Station Tool Network also provides online PING test tools. However, his PING seems to be relatively simple. I feel that it is a bit exaggerated to call it a super PING. I don't see where the super is.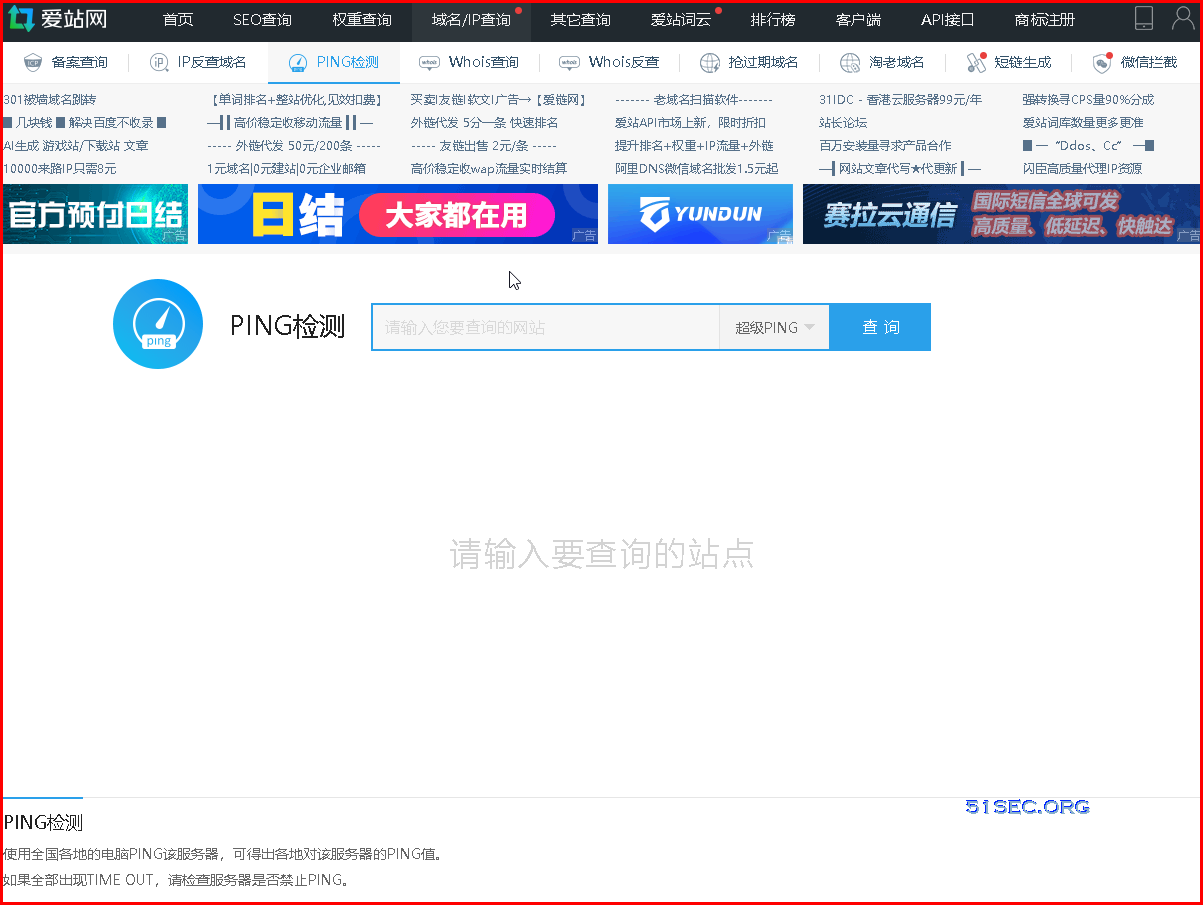 5. Alibaba Cloud website operation and maintenance testing platform
Tool address: https://zijian.aliyun.com/detect/http/
Ali's products feel that they have to do everything. Basically, the products around the webmasters, they also do the same, and the traffic is acquired by these platforms.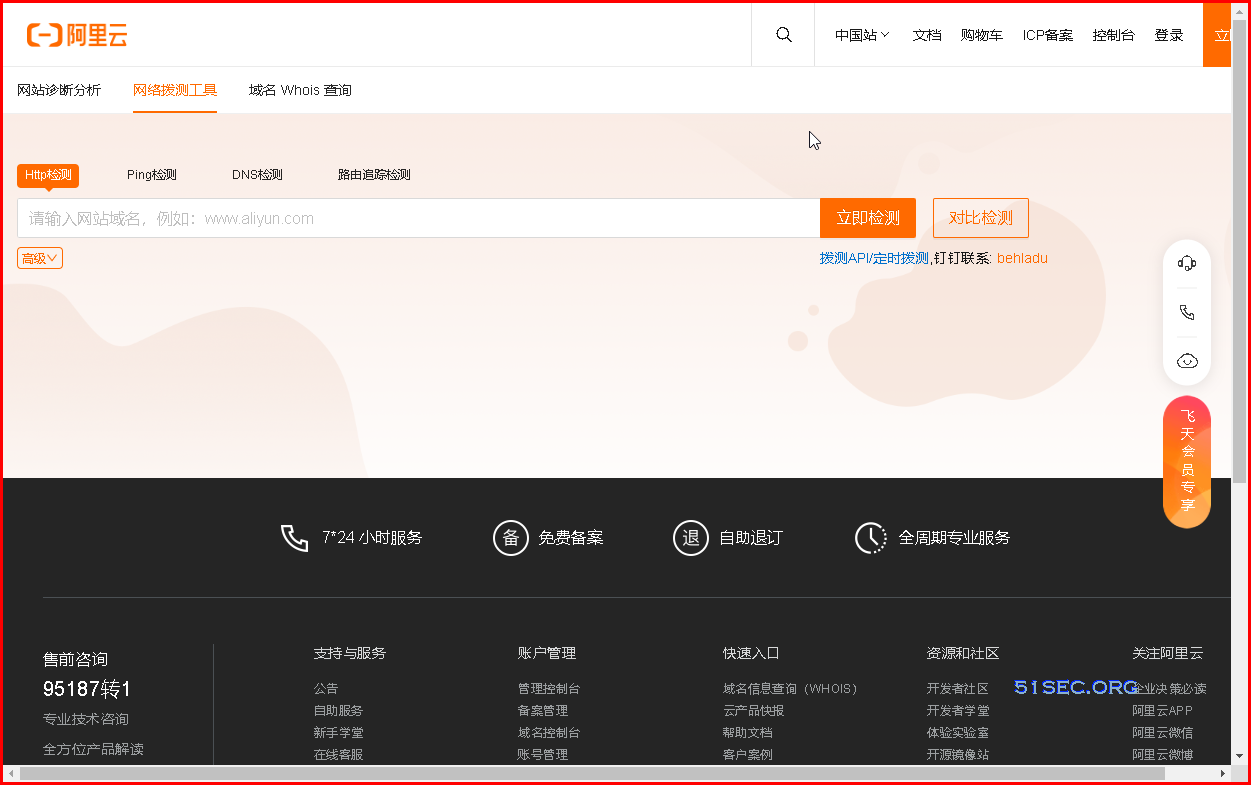 That is all from top of my head. So which PING tool do you use for online testing of these websites and servers?