PDF Password Remover [Win]

Foreword
 I believe that many people have encountered PDF files that are encrypted and cannot be edited. In this issue, I am shareing a PDF password cracking software for you to use. If you finds it useful, please comment and support this site while downloading and using,,, thank you!

Introduction to the text software
PDF Password Remover is the easiest tool that can be used to decrypt password-protected PDF files that have set their own passwords. The main purpose of a PDF file with an owner password is to prevent viewers from editing, selecting text, printing, and otherwise changing PDF properties. This PDF password remover tool will decrypt and remove owner password from any PDF document and allow users to edit, select and print the document easily.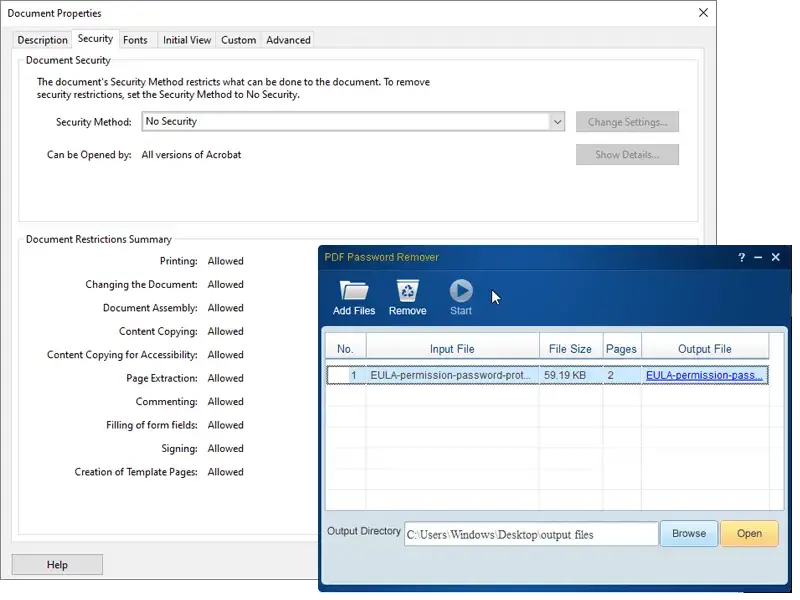 Features: 
PDF Password Remover is a lightweight and easy-to-use tool, which can remove all the document restrictions in seconds. So you can copy, print or edit the PDF document without troubles and frustrations. If you have permission and know the open password, it will also help you remove the open password, so you don't need to enter the open password every time you open the encrypted document.
Some of the best features of PDF Password Remover are as follows:
1.It supports removing owner and user passwords.
2. Thedecrypted file can be opened in any PDF reader.
3.The software allows users to cancel editing, copying and printing restrictions.
4.The user interface of PDF Password Remover is simple and easy to operate.
5.It supports decrypting PDF files in any language.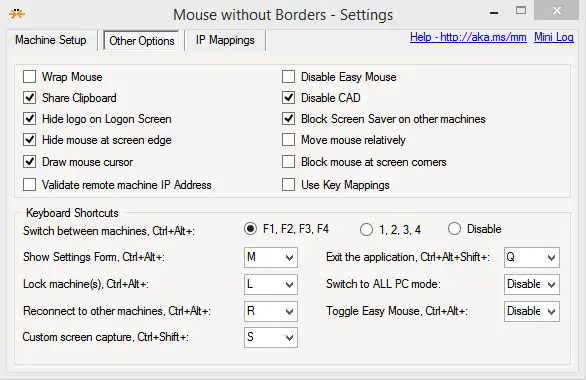 Installation steps: 
Please refer to the steps of the following screenshots and text for installation operations:
Step 1:
Step 2:
Step 3:
Step 4:
Step 5:
Download: