EaseUS Data Recovery Wizard (Technician Version) Portable [Win]
EaseUS Data Recovery Wizard Technician is a popular Data Recovery Solution for Business and Service Providers, which offers professional and smart data recovery service.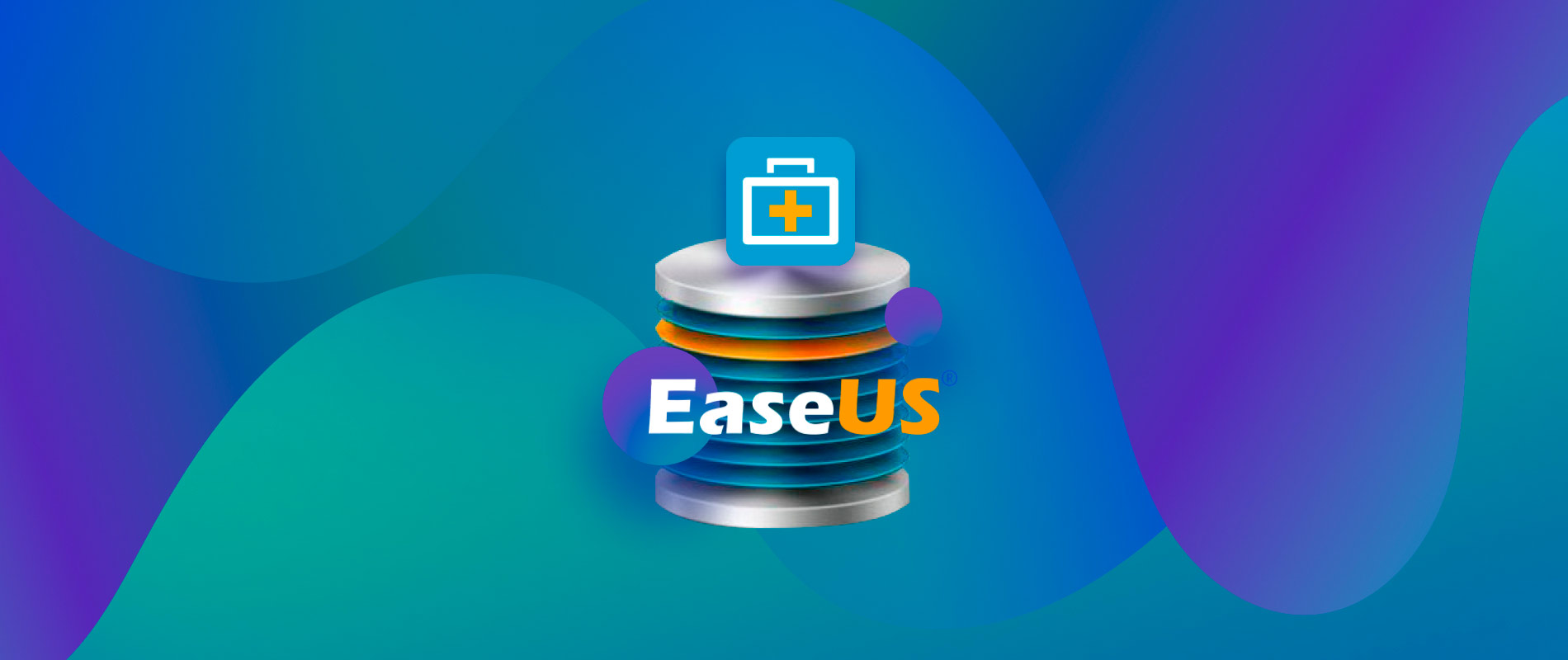 Website: https://www.easeus.com/datarecoverywizardpro/drwpro-unlimited.htm
Tech Specification
Operating Systems Supported
Windows 11/10/8/7
Windows Server 2022/2019/2016/2012/2008/2003
File Systems Supported
FAT(FAT12,FAT16,FAT32) ext2/ext3/HFS+/ReFS exFAT/NTFS/NTFS5
Storage Devices Supported
USB Drive
Digital Camera
iPod
Micro Card
External Disk
CF/SD Card
PC/laptop
Other Devices
File Types Supported
Photo
Video
Audio
Email
Document
Other File Types
Free version vs Trial Version
It is recommended to check the version installed is Free or Trial because they are different versions. Trial has data preview function but cannot save any files, while the Free version enables to recover 2 GB files. The default free space is 500 MB and you may share the product on social media to get another 1.5 GB.
Free version download: https://down.easeus.com/product/drw_free?ref=%2Fdatarecoverywizard%2Ffree-data-recovery-software.htm
Freatures
Supports all data loss situations, including accidental deletion, disk format, disk corruption, virus attacks, and more.
Remotely connect to NAS Server without RAID reconstructions and hard drive disconnection & reconnection to recover lost data.
Restore any data type from RAID arrays such as RAID 0, RAID 5, RAID 6, etc.
A technician license allows EaseUS data recovery software to be used on all of your business's machines.
Support offline activation & data recovery to avoid any commercial data or sensitive information leaking.
Perform data recovery on any of your or your customers' computers that fails to boot by creating a WinPE bootable disk.
Automatically scan a large hard drive and get your lost data back without having to wait for a long time at the computer.
EaseUS data recovery software only help you find and retrieve your lost files, and will not make any copies or changes to the data.
How to Recover Deleted Files
To recover from local disks, the user only needs to determine which is the target partition that needs to be scanned. If it is very clear from where the files are deleted, just select the partition or folder to start the scan.
However, if the files are lost due to partition loss or partition deleted, please find a proper partition with a similar capacity from the Lost Partition area to proceed.
1. Keep you from another full scan by loading the previously saved session.
2. Refresh hard drives to list any newly added hard drives or try it when you cannot find the partition you want to scan in the list.
3. Lost Partition area, it appears only if you have any lost or deleted partition on the same computer before.
If the device you want to recover is not listed here, or you want to scan the entire disk, please click Help.
Scan Process
A full scan of EaseUS Data Recovery Wizard consists of 3 parts: Deleted Files, Lost Files, and Existing Files.
Deleted Files – A fast scan only tries to search deleted files from the file system.
Lost Files – All suspected lost data found by the Advanced Scan, which automatically starts right after the Quick Scan. It scrutinizes every sector on the hard drive to increase the possibility of successful recovery.
Existing Files – The existing data on the drive that can be ignored.
Download
https://od.51sec.org/TGM_51Sec_EU/Sharing/Software/Data%20Recovery/
Note: There is keygen related tool inside which can cause Windows defender or other anti-virus program to block / remove the downloaded file. Please use it as your own caustion.
Special Notes for this portable technician version:
This portable version of the launcher can be directly activated as a technician version after startup;
Run the shielded network verification.bat in the next directory to avoid subsequent rebounds;
Forcibly modify the software of the portable launcher to be in Simplified Chinese every time it is started;
Remove the follow-up startup detection update prompt, cut off the detection update at the root;
How to activate the installation version as a technician version:
Install the software, do not start it after installation (official free version/professional version/technician version share one release package);
Prohibit the program from connecting to the Internet or run "Shield Networking Verification.bat", and paste the Config.dat file to the installation directory;
Open the software and click activate, open the registration machine -> copy the registration code (license Cone) -> paste -> activate -> success!