How to Crack Lockdir Folder Encryption Software(Lockdir) Easily [Win]
Lockdir Folder Encryption Software is an easy-to-use folder encryptor. It is also a portable folder encryptor with high security, easy to use, and small size. It adopts the world's leading encryption algorithm, which can easily encrypt any folder, and Support U disk encryption, mobile hard disk encryption. Just copy the encryption software to the folder to be encrypted, and enter the password after running to complete the encryption. Convenient.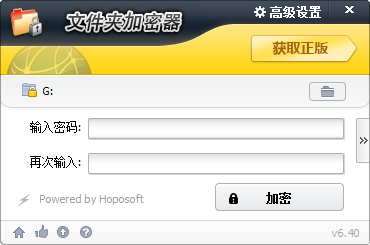 Software name: lockdir中文名字叫"便携式文件夹加密器"
Website URL: https://www.hoposoft.com/lock
Features:
Portable Folder Encryptor (Lockdir)
Can encrypt any folder of local hard disk/mobile hard disk/U disk
Open the software without installation and use it
The software interface is simple and the functions are simple and easy to use
High security, small size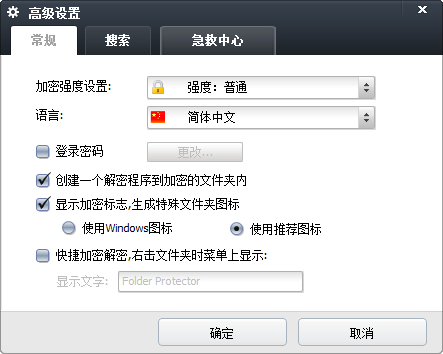 Crack it easily
1. First, let's simulate the test environment, create a new folder in my empty hard disk, and then hide it with software; at this time, the
password we set is assumed to be itprosec.com;
The folder has been hidden at this time;
2. As what I said before, even if you forget the encrypted folder, you can use the search function to search for it.
3. Here comes the solutions
Solution
First, we need to delete the computer registration information and emergency password.
Click the start menu in turn, run or use WIN+R directly (that is, press the R key on the keyboard while holding down the Windows logo key); enter REGEDIT to open the
registry editor, and expand in turn: [HKEY_CURRENT_USER\Software\Lockdir] This file LOCKDIR can be deleted. Since mine is an English system, you can check and find it, and delete this.
4. Open the software again. Since we deleted the registration information, we will be prompted to re-register. For how to register, you can refer to my previous post. It is very simple. After registration, go to the options, first aid center in turn:
5. Select the encrypted folder we just searched, and enter the registration code and emergency password in turn (you can enter it casually, don't forget it this time): 6. According to the
prompt, step by step, we will be prompted to generate a new password , the default should be 123456;
7. At this time, we decrypt the folder that we have forgotten the password or hidden path again, and then we can use the 123456 just now to decrypt, without destroying the file, and without blasting, it is very simple , easy to use.
Software Download
Username wil need to change a bit. Please replace xx to 66. This is to prevent search engine will mark this post wrong.
用户名:[email protected]
密码:6088805000000E7E25F09A6D8B7D6861D0107256A9CB2
Download links