Picture Viewing Software [Win]
1. FSViewer
FSViewer76.rar: Download Link Code:1024
Website: https://www.faststone.org/FSIVDownload.htm
FastStone Image Viewer 7.7 Freeware (Last Update: 2022-08-24)  : An image browser, converter and editor that supports all major graphic formats including BMP, JPEG, JPEG 2000, GIF, PNG, PCX, TIFF, WMF, ICO, TGA and camera raw files. It has a nice array of features such as image viewing, management, comparison, red-eye removal, emailing, resizing, cropping, color adjustments, musical slideshow and much more.
This software should be the one I have used for the longest time. Its batch conversion, batch renaming, and image compression functions , These are more practical functions, you can experience them if you are interested.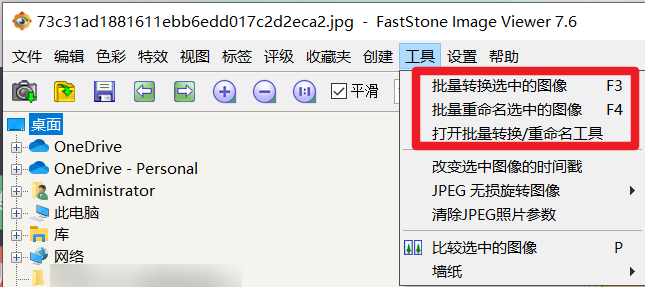 2. 看图王
看图王绿色纯净版.rar: Download Link Code:1024
2345看图王-速度超快的看图软件(二三四五旗下): https://pic.2345.cc/
This is a happy learning version. Everyone should be very clear about the original version of "rogue", right? ! The software itself is very easy to use, so some masters modified it to remove advertisements and updates, which is very comfortable.
Featuers:
Super Fast
True Color
Full functions
Support more formats
There are many formats that support opening, there are as many as 39 kinds, and the opening speed is very fast, fast!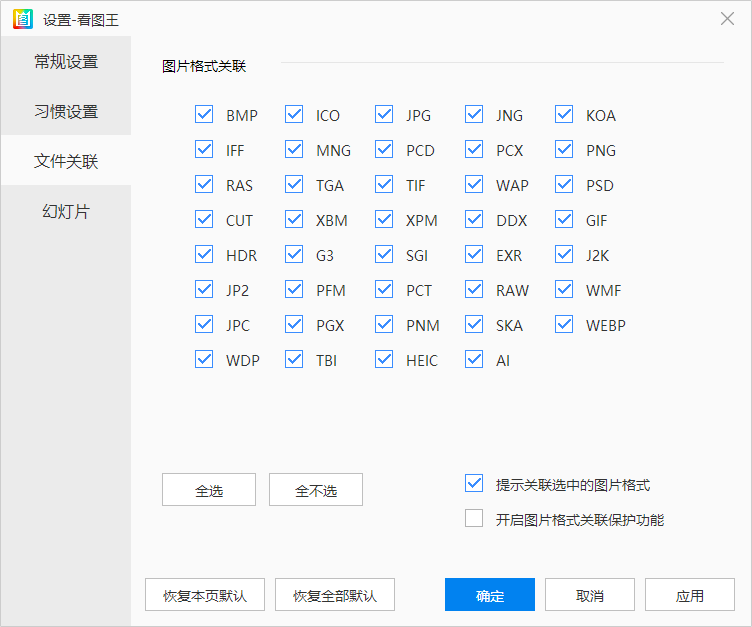 3. Honeyview
Honey View5.47×32.rar Download link Code:1024
Website: https://en.bandisoft.com/honeyview/
Main Features
Lightweight and fast
Ability to display EXIF in Jpeg format, including GPS information
Batch image format conversion with resizing
Show animations for animated GIF & WebP
Show images in zipped files without extracting them
Supported Formats
Image formats: BMP, JPG, GIF, PNG, PSD, DDS, JXR, WebP, J2K, JP2, TGA, TIFF, PCX, PGM, PNM, PPM, and BPG
Raw image formats: DNG, CR2, CRW, NEF, NRW, ORF, RW2, PEF, SR2, and RAF
Animation image formats: Animated GIF, Animated WebP, Animated BPG, and Animated PNG
Archive formats for direct image viewing without extraction: ZIP, RAR, 7Z, LZH, TAR, CBR, and CBZ
This software is officially free, completely free, and the official website has an installation version, but this is a portable version, very simple .
After the software is opened, the English version is available. Click the upper left corner to enter the settings, and then adjust the language to Chinese.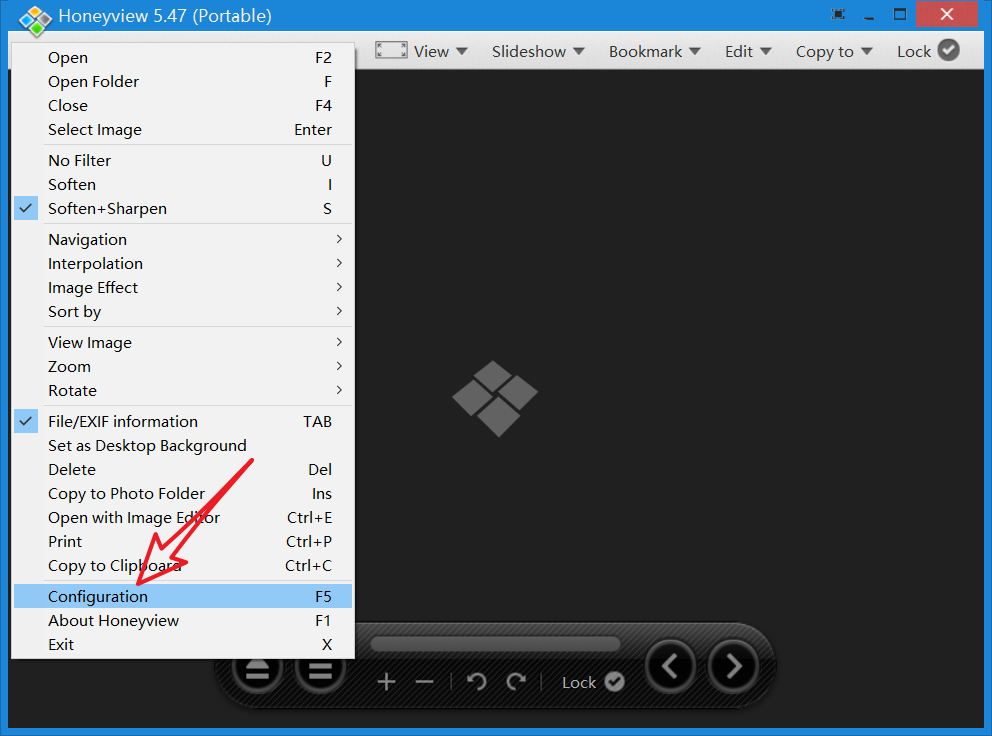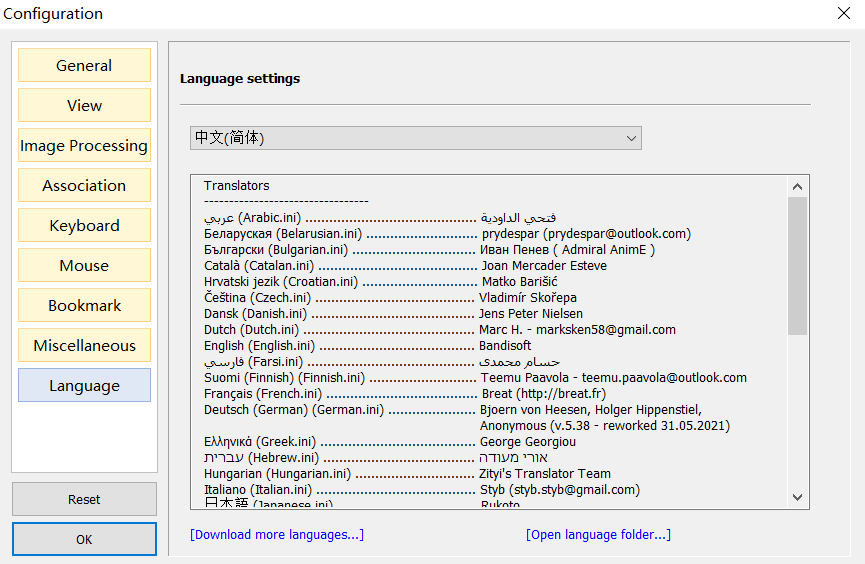 Honey Browser is lightweight and fast, and supports basic image formats, Raw image formats, and animated image formats. In addition, you can directly view the images in the compressed package!
4. Picasa
Picasa 3.9.0.136.9 version.rar: Download Link Code:1-24
Picasa is a free image management tool produced by Google, but this is an old version (3.9.0.136.9 ) is an extracted version made by a big guy, and the size is only 1.77MB.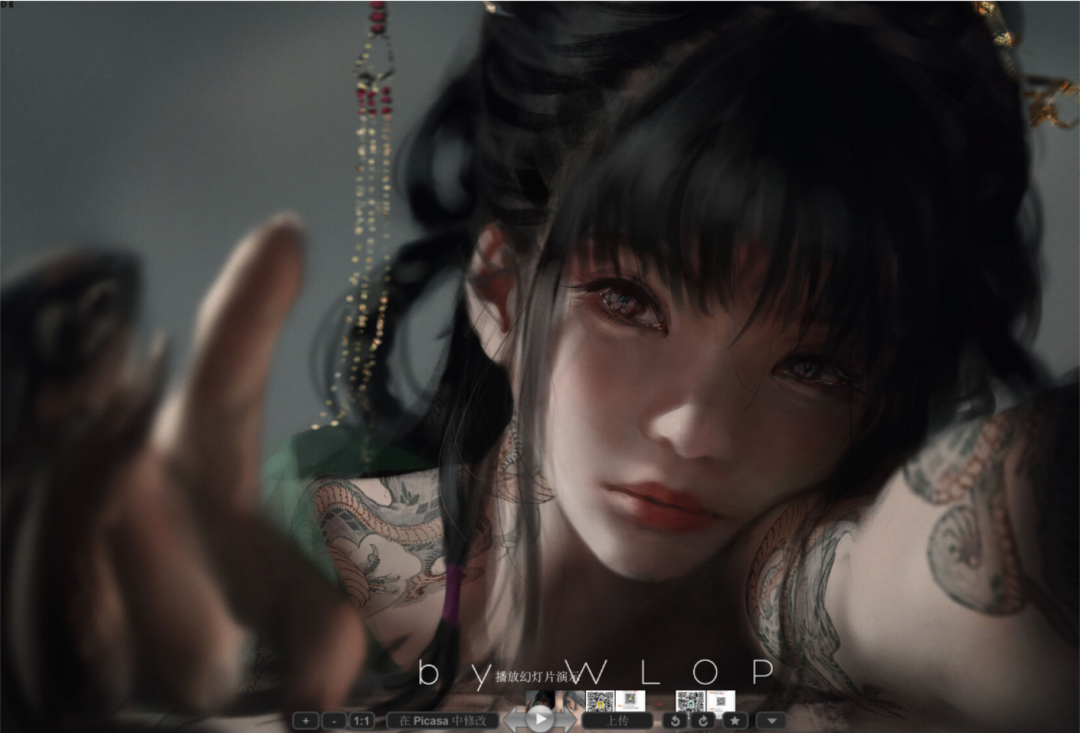 There are many supported formats, such as jpg, jpe, jpeg, tif, tiff, bmp, gif, png, tga, webp, etc., but gif is not supported, which is a bit annoying.
5. CAD Reader
CADReader.rar:  slow click to download (access password: 1024)
As a simple, lightweight, and powerful tool for viewing and measuring CAD drawing, CAD Reader supports *.dwg/*.dxf files and is available to add text, line, coordinate, and many other types of comments on the drawing. CAD Reader also provides many measurement tools to get the length, area, and numbers of the entities. Furthermore, the drawings with annotations can be exported to share with others. 
You can print the drawing with annotations on it directly with CAD Reader, and large size paper printing is available too.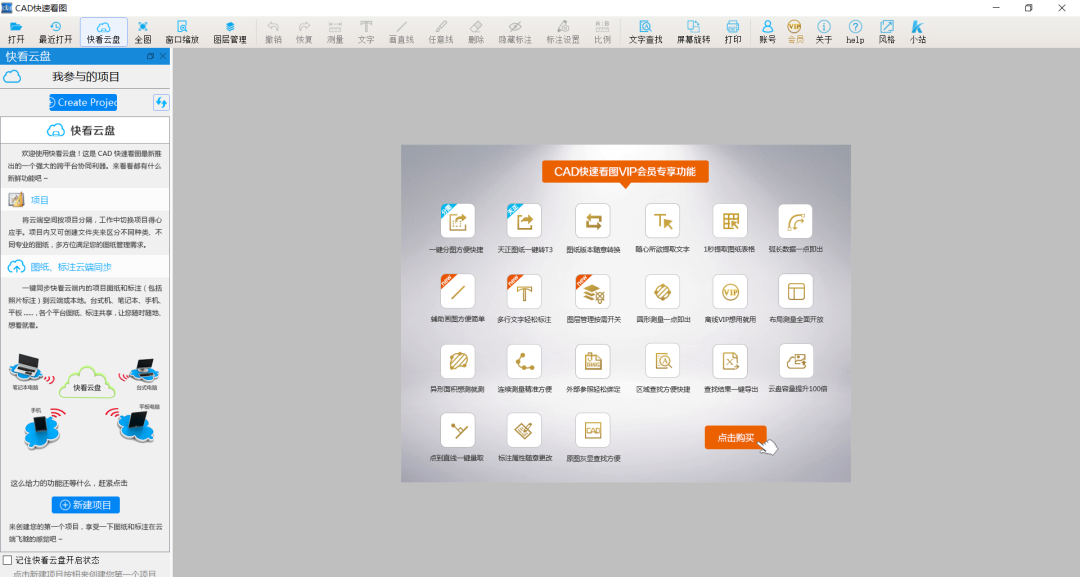 This model unlocks all the functions, and you can quickly open the drawings to view the pictures, which should be understood by those who are engaged in architecture.
This kind of software is actually needed by many people, but the resources are not easy to find, so those who need it can save it by themselves.
Download All
Link:
https://od.51sec.org/TGM_51Sec_EU/Sharing/Software/multimedia%20iso%20tools/View%20Images/