Everything – Super Fast Windows File Index and Searching Software
It is such an amazing software, such a useful software. Some people will worry about whether it takes up lots system resources, such as memory, cpu and hard drive space. I just want to tell you that its installation file is only a little more than 1M, and it occupies less than 10M memory. And only in the first installation, it will take tens of seconds to build an index. For subsequent use, whether you have thousands of files or hundreds of G files, Everything can Search it in a few seconds, and it also supports Chinese, and it's free.
Download site: http://www.voidtools.com/

51Sec Google Drive: https://gd.51sec.org/0:/Tools/System%20Tools/System%20Enhance%20Tools/Everything-1.4.1.969.x64-Setup.exe

The first download link is x86, 32bit, download link. The right one is 64 bit version. It also provides portable zip version, which is green version for your system.
Main features:
Small installation file
Clean and simple user interface
Quick file indexing
Quick searching
Minimal resource usage
Share files with others easily
Real-time updating
If you are trying with windows built-in file search tool, you will find the searching time is much slower and longer than everything. Usually it is a couple of minutes using Windows built-in searching function comparing to everything's a second. Everything searching is usually instantly.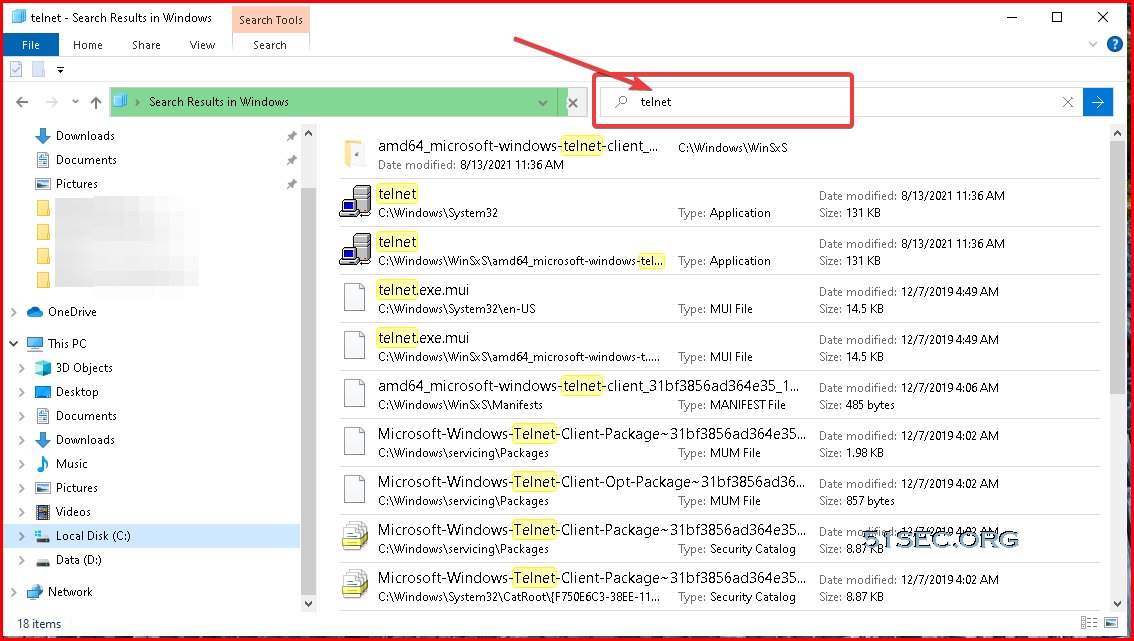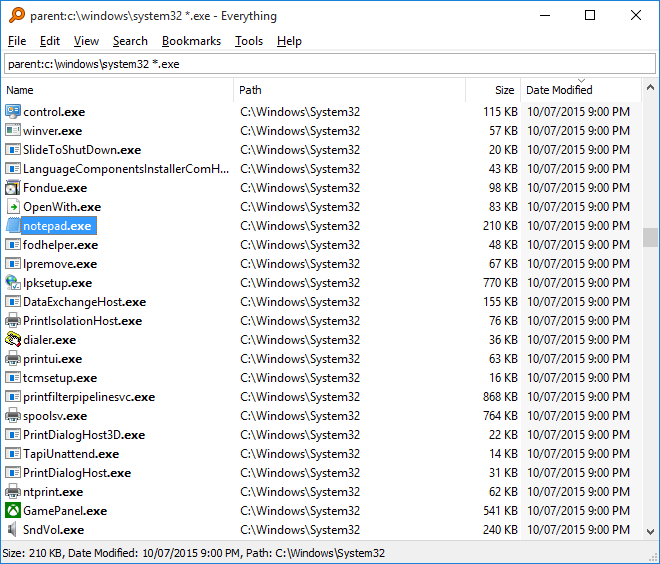 There are more features this small software can provide, such as command line searching, http service with searching in a browser, etc. For the downloading links, there is a lite version which removed following components:
Strongly suggesting to install this software, you will be surprised how fast the file searching function.