Hard Disk Detection Tool – CrystalDiskInfo v8.12.3 [Win]
CrystalDiskInfo, a free professional hard disk detection tool, a hard disk health status information detection tool. Support detecting mechanical hard disk and solid state hard disk information, using SMART technology to detect and analyze the detailed information of the disk, including hard disk temperature, firmware, serial number, drive interface, etc. CrystalDiskInfo is a small tool developed by the Japanese hiyohiyo, which can check the health status and various parameters of the hard disk in a comprehensive, detailed and intuitive way.
Similar software: CrystalDiskMark, which is a simple disk benchmark software.
General Information

S.M.A.R.T. Information

AAM/APM Control
Graph of S.M.A.R.T. Information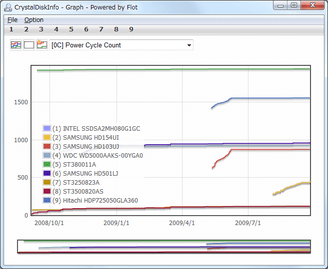 Alert Mail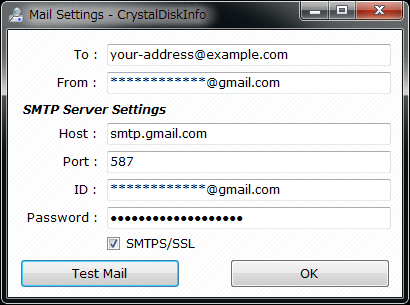 Resident and Alarm
https://crystalmark.info/en/download/#CrystalDiskInfo
official website is also very fast, and the multi-theme version is optional
Download
Download link:  https://pan.lanzoui.com/iw74Uqz8jyh